WARNINGS>NEWGASES:1.2.2018
WARNINGS>NEWGASES:1.2.2018
WARNINGS>NEWGASES:1.2.2018
WARNINGS>NEWGASES:1.2.2018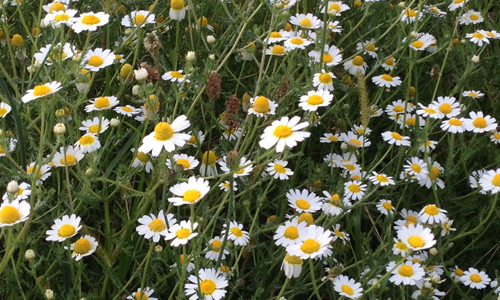 NEW GASES: 1.2.2018
31-1-2018
At JORDÃO, we are always seeking to provide our Clients with solutions that help to develop their businesses more efficiently.

In compliance with the EU's F-Gas Regulation - which governs the use of HFCs and the phasing out of high global warming potential (GWP) F-gases, namely the R404A – as of 1st February 2018, all JORDÃO refrigerators and freezers with integral condensing units are going to be based on the natural gas R290 or R452A. This change will not compromise refrigeration capacities in any way.
We remind that with R452A cooling fluid it is possible to replace the R404 one in equipment previously placed on the market.
If the above-mentioned gases (R290 and R452A) are not used in your market, please
contact us
. We have solutions to your case.